FISHING REPORTS
Weekly fishing reports for the Chesapeake Bay and Mid-Atlantic and surrounding region. If you would like to be notified via e-mail when our weekly fishing reports are updated, click here to sign up.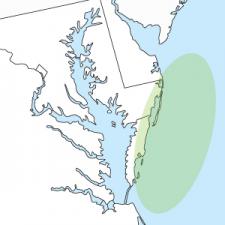 Coastal Fishing Report, August 13 Update: Readers report a very up-and-down bite for yellowfin while chunking at the Hot Dog. One day all the rods in sight are bent, and the very next everyone's singing the blues and hoping for a hookup or two to break the monotony. Most of the more recent reports have been downs, not ups. The Ocean City Fishing Center stayed in line with that report, with mixed results for boats hitting the docks. Fewer boats came in flying tuna flags than in past weeks. They… Read more from Coastal…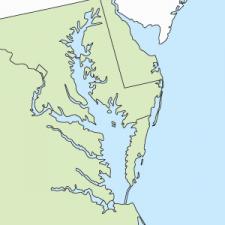 Freshwater Fishing Report, August 13 Update: Too little rain, too much rain… never just the right amount, it seems. Flyfishers have been battling waters running a bit high throughout much of our region, although fishing is still feasible. The trout bite in managed waters have been good during the opening weeks of August, with plenty of fish still available. Wooly buggers, nymphs, and caddis flies are top producers. The recent rains are likely to cause some localized issues with muddy waters… Read more from Freshwater…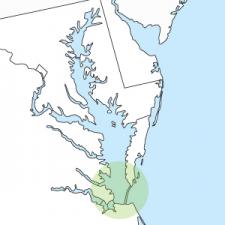 Way South Chesapeake Bay Fishing Report, August 13 Update: Spanish Mackerel numbers continue to climb throughout Virginia waters. Most anglers who are catching are sticking to traditional methods: pulling silver and gold Clark number-one spoons or Drones behind number-one to number-three planers. The fleet is still based a tad north of the CBBT, however, trollers sticking south of it and/or working shoals just south of the Tunnel continue to enjoy steady catching as well. A few reds and large… Read more from Way South…
Article from RUDOW'S FISH TALK:
WHERE TO: FISHING HOTSPOTS
Fishing hotspots in the Chesapeake Bay, Atlantic Ocean, and nearby freshwater fishing spots are detailed in specific, so you know where to go fishing.