What does the Appalachian Trail in Virginia mean to you? We asked dozens of AT hikers about their experience on the trail in Virginia, and they didn't hold back. With so much to say about the spectacular beauty and unforgettable experiences they found, it's hard to pick one.
Get 25 % Off Flexpro Meals very good keto type of low carb avail. 
Just copy this link: flexpro-referral.kckb.st/wonderful321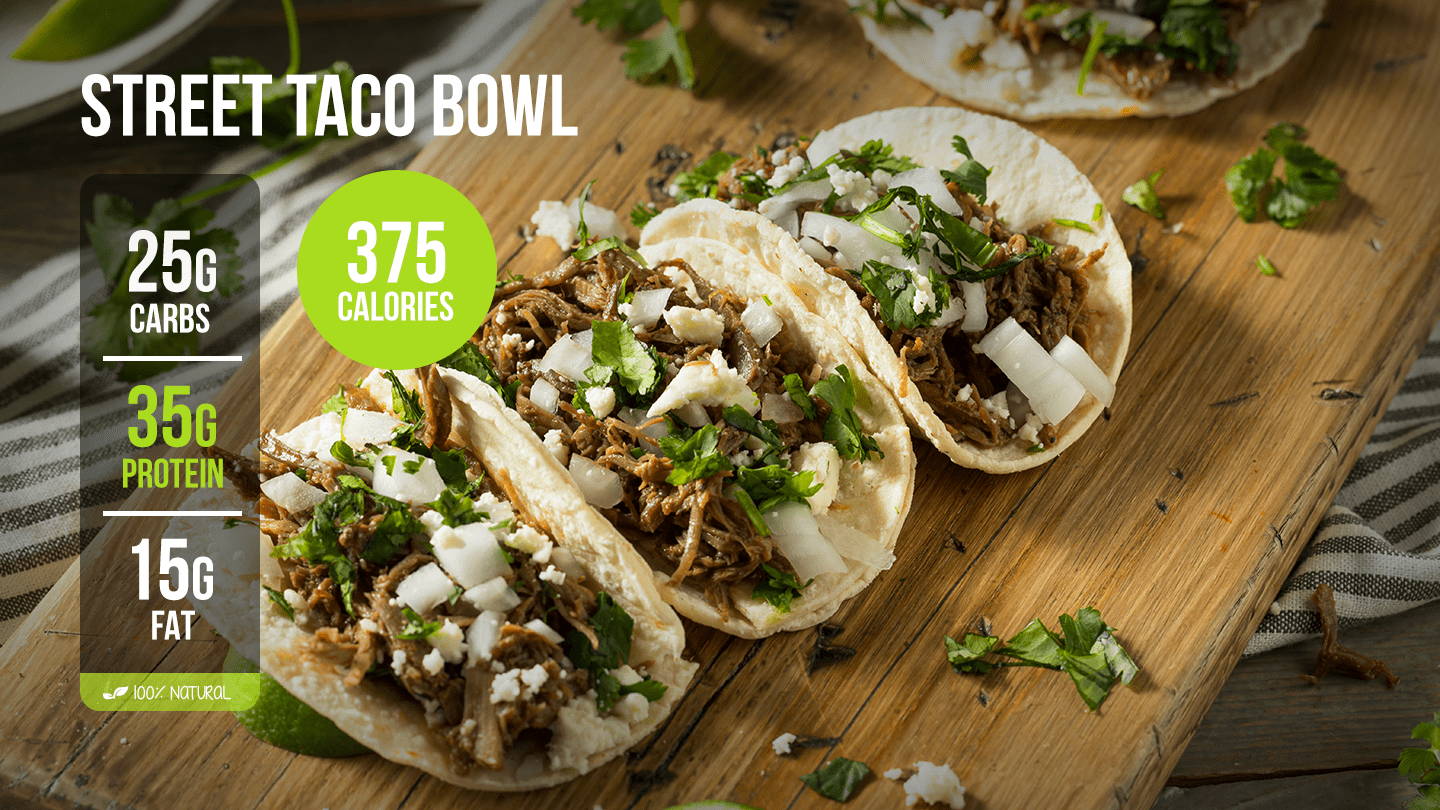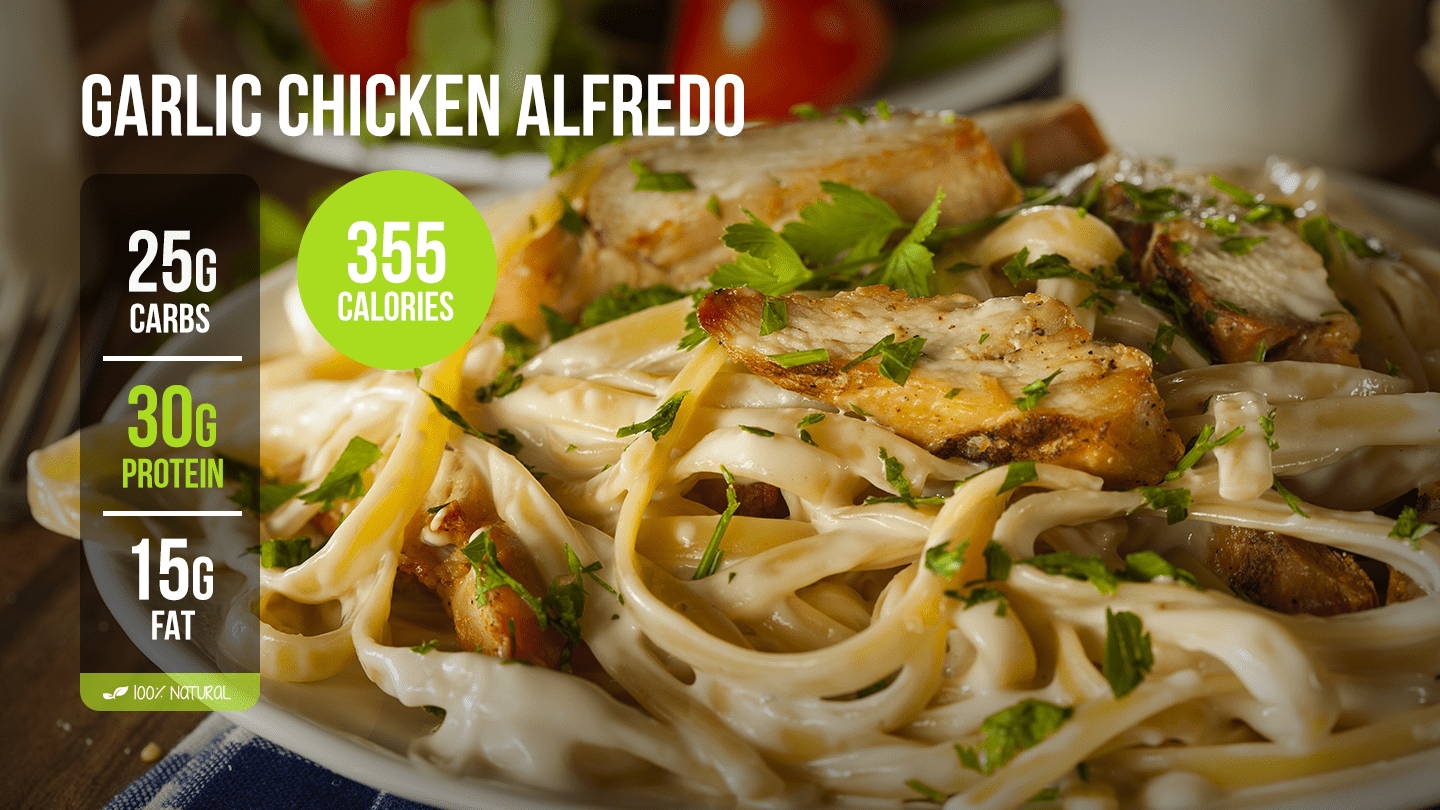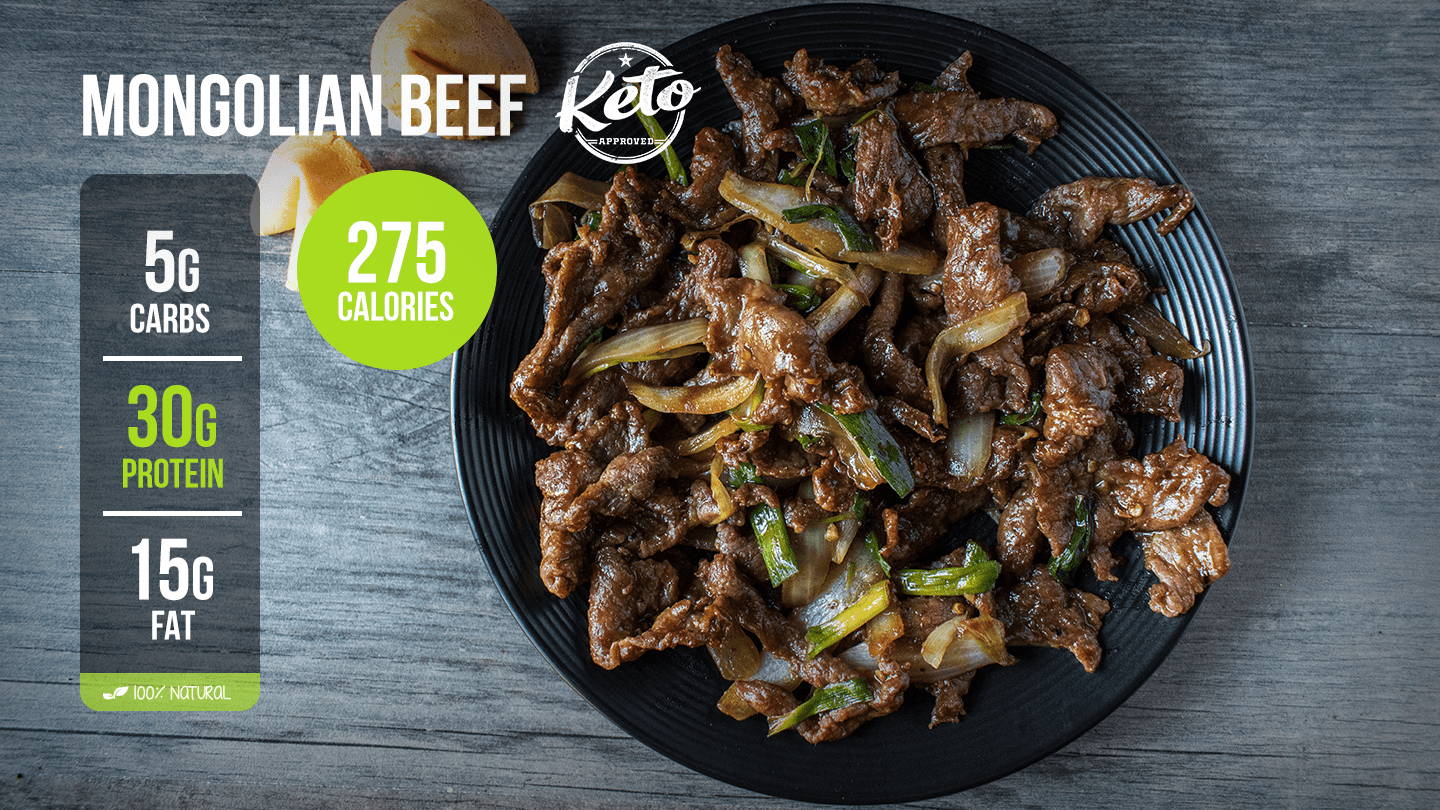 PS Once you get in and decide you like it order for 3 months and you will save a lot.
You won't pay for three months just be on a monthly plan like say 15 a month or 10 meals a month that will save about 3 bucks a meal doing it that way. Why cause you commit to 3 months billed once a month whenever you decide. So you can look at the meals and just pick out the low carb ones if you like as they have a good many and I like the meatballs is also hardly any carbs. That last one shown is also mighty tasty Mongolian Beef and only 5 carbs. That sauce YUM !