I ordered an Lectric XP step through Bike and will review when arrives, I thought at under 1k and 500 watts with Samsung battery why not and it folds and holds up to 350 lbs.
Get 25 % Off Flexpro Meals very good keto type of low carb avail. 
Just copy this link: flexpro-referral.kckb.st/wonderful321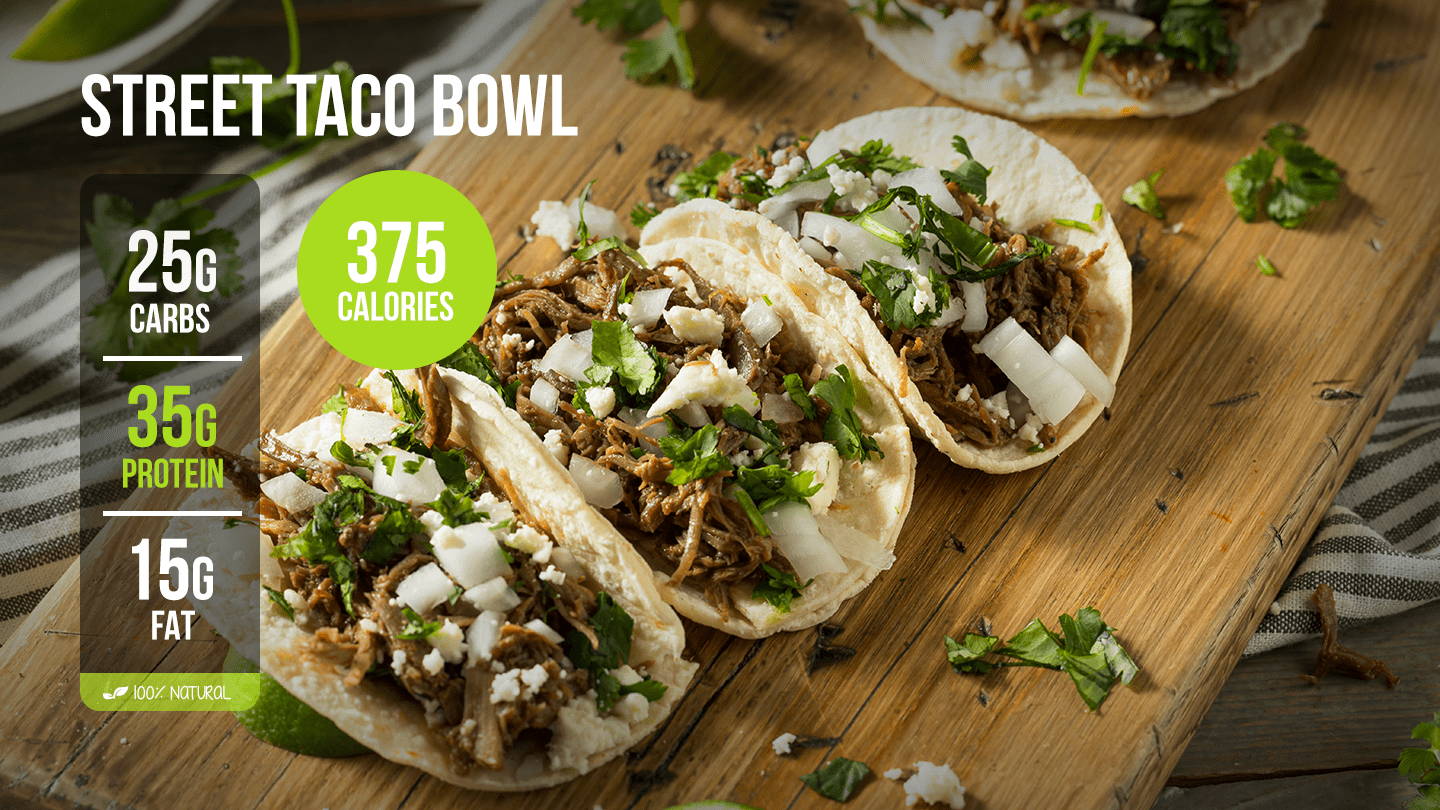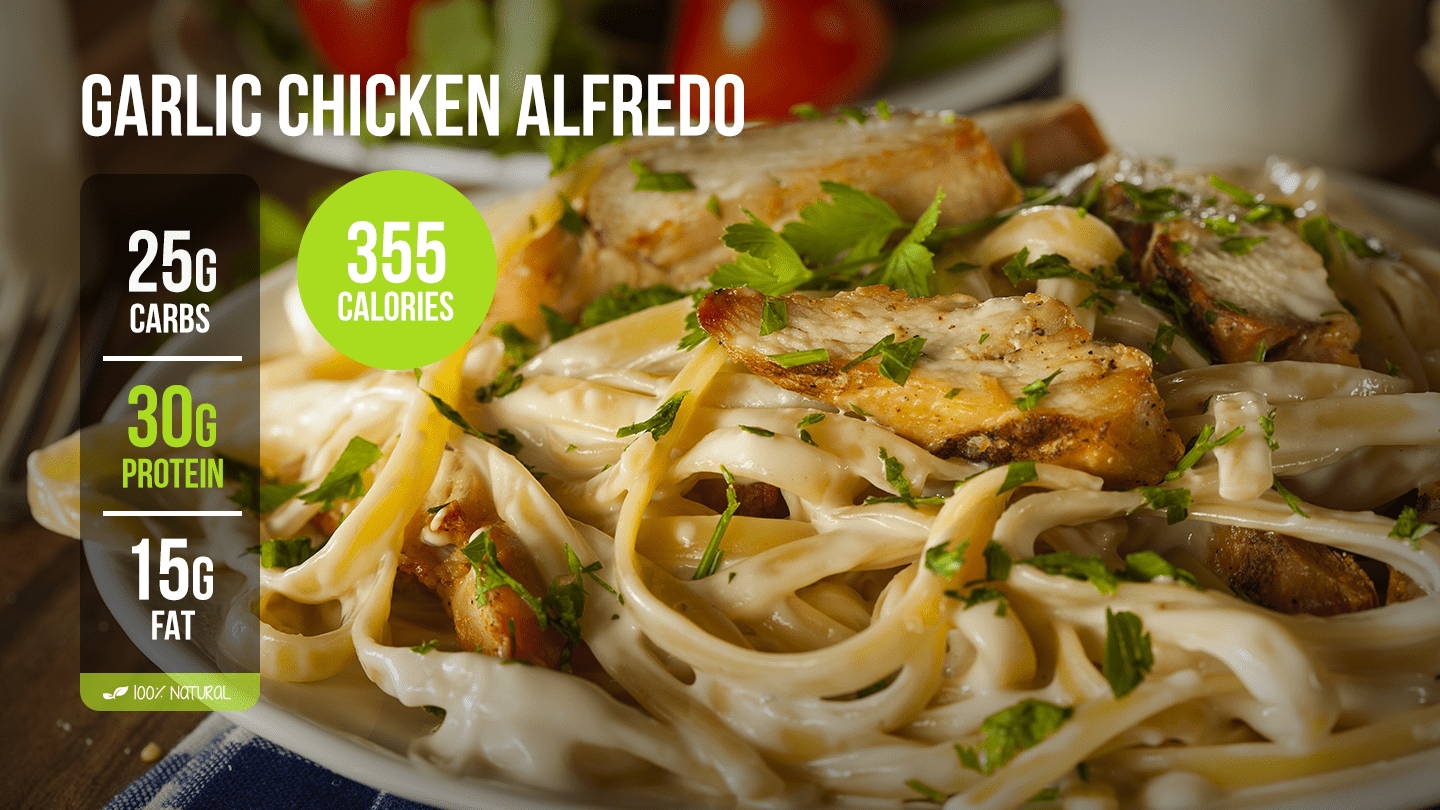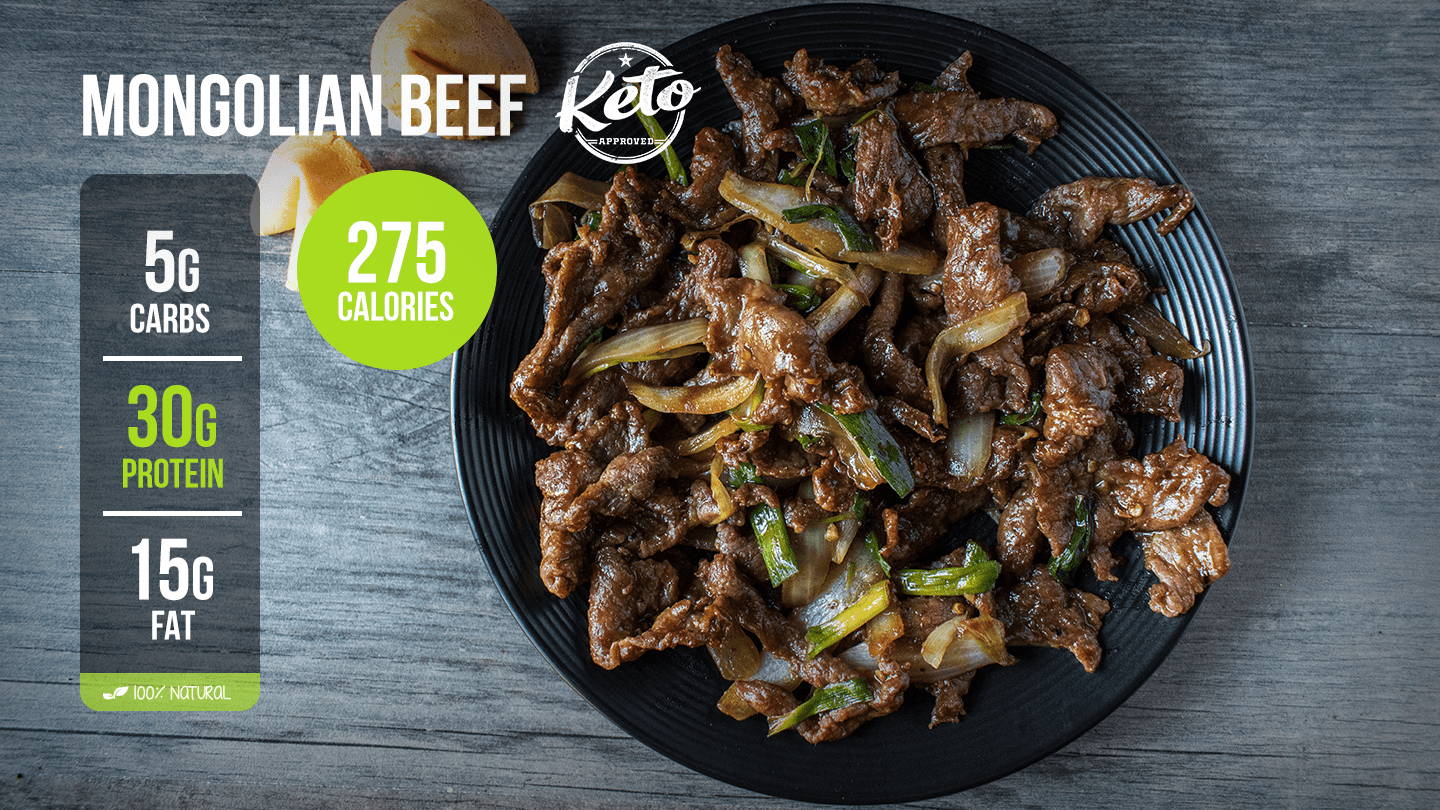 PS Once you get in and decide you like it order for 3 months and you will save a lot.
You won't pay for three months just be on a monthly plan like say 15 a month or 10 meals a month that will save about 3 bucks a meal doing it that way. Why cause you commit to 3 months billed once a month whenever you decide. So you can look at the meals and just pick out the low carb ones if you like as they have a good many and I like the meatballs is also hardly any carbs. That last one shown is also mighty tasty Mongolian Beef and only 5 carbs. That sauce YUM !