Tesla is looking to buy more real estate in the Northeast to 'open lots of service centers', according to a new post by Tesla President of Automotive Jerome Guillen.
Last year, Tesla made several statements about expanding service after CEO Elon Musk admitted a "foolish oversight" of Tesla's service coverage and plans to open many more service centers around the world.
The growth has been relatively slow, with Tesla opening only 21 new locations worldwide between October 2019 and March 2020.
As of the last report, Tesla stores and service centers were growing at 15% year-over-year versus 40% for global deliveries.
But we have seen more effort on the service front over the last few months.
Last month, we reported on Tesla looking for new locations in order to expand its service capacity in several markets, including the Bay Area, Atlanta, Puerto Rico, and more.
Tesla President of Automotive Jerome Guillen now says that the automaker is looking for new real estate professionals to help Tesla get more properties in the Northeast to expand service.
He wrote on LinkedIn:
"Looking for exceptional commercial real estate professionals to join the team and help us open lots of service centers in the Northeast. If you feel qualified and are keen on joining us on this exciting journey, please apply!"
Tesla describes the Real Estate Manager role in a listing on its website:
"Tesla is seeking a Real Estate Manager for the Northeast US region.  You will be responsible for increasing the footprint of locations supporting the specified line of business in your designated region.  You will also collaborate cross functionally with internal teams including Sales, Service, Retail Development, Construction and Design as well as Legal, Finance and Lease Administration and external partners including landlords, developers, brokers and advisers to lead and complete new location development."
Tesla has found more success on the West Coast in the US, but CEO Elon Musk has previously said that he sees room to grow in the Northeast, where it has previously been limited when it comes to its retail presence in some states like New York and Connecticut due to direct sale laws.
The CEO says that expanding service centers and the Supercharger network are Tesla's two best ways to bring in more customers.
Author: Fred Lambert of Electrek
Tesla is starting to fight back against owners who are hacking their cars to unlock a performance boost that the automaker is itself selling as a software update.
For a few years now, Tesla started selling vehicles with upgradable software-locked capabilities, like 75 kWh battery pack software-locked at 60 kWh or higher power outputs enabled through software updates.
The most recent example is offering a $2,000 'Acceleration Boost' for the Model 3 Dual Motor.
It unlocks roughly 50 hp in the Model 3 powertrain and shortens the 0 to 60 mph acceleration to 3.9 seconds.
Earlier this year, we reported on a company called Ingenext that released a device that enabled Tesla owners to unlock the same capacity for half the price.
All Model 3 owners have to do is plug a connector to their MCU and they automatically get the 50 hp boost plus a few other features from Ingenext, like a 'Drift mode'.
But as it was suspected, Tesla is starting to fight back against the hack.
Some owners who purchased the device have received this in-car notification after the latest Tesla software update (via /u/potato3838 on Reddit):
As you can see, Tesla says that it detected ""incompatible vehicle modification" and that it could result in "potential risk of damage or shutdown".
The notification apparently stays stuck on the screen like that, but the vehicle remains drivable.
Guillaume André, founder of Ingenext, told Electrek that Tesla patched their update of the driver inverter software unlocking the capacity in the software update 2020.32.1.
André said that they sent a notification to clients warning them not to update and only 3 customers updated their cars before seeing the update.
Now they are working on their own patch to enable their customers to update without issues.
André told Electrek that it would take "one or two weeks" to get the patch.
1,000 free Supercharger miles just use this link and code : https://ts.la/david46025 or get $250 dollars off solar panels.
Electrek's Take
That was kind of expected. It is basically a cat and mouse game between hacking the inverter and Tesla patching the hack.
To be fair, Ingenext does warn that it is a concern and they have a page that let customers know whether an update is safe or not.
It's an "at your own risk" kind of thing.
I get why some people would want to do the hack since the capacity is already in the cars that they bought and Tesla claiming that it could result in damages is weird since they are basically using the same code as their own acceleration boost.
But at the same time, you are also running third-party software.
Again, at your risk.
VERY GOOD FOOD BELOW:
Get 25 % Off Flexpro Meals very good keto type of low carb avail. 
Just copy this link: flexpro-referral.kckb.st/wonderful321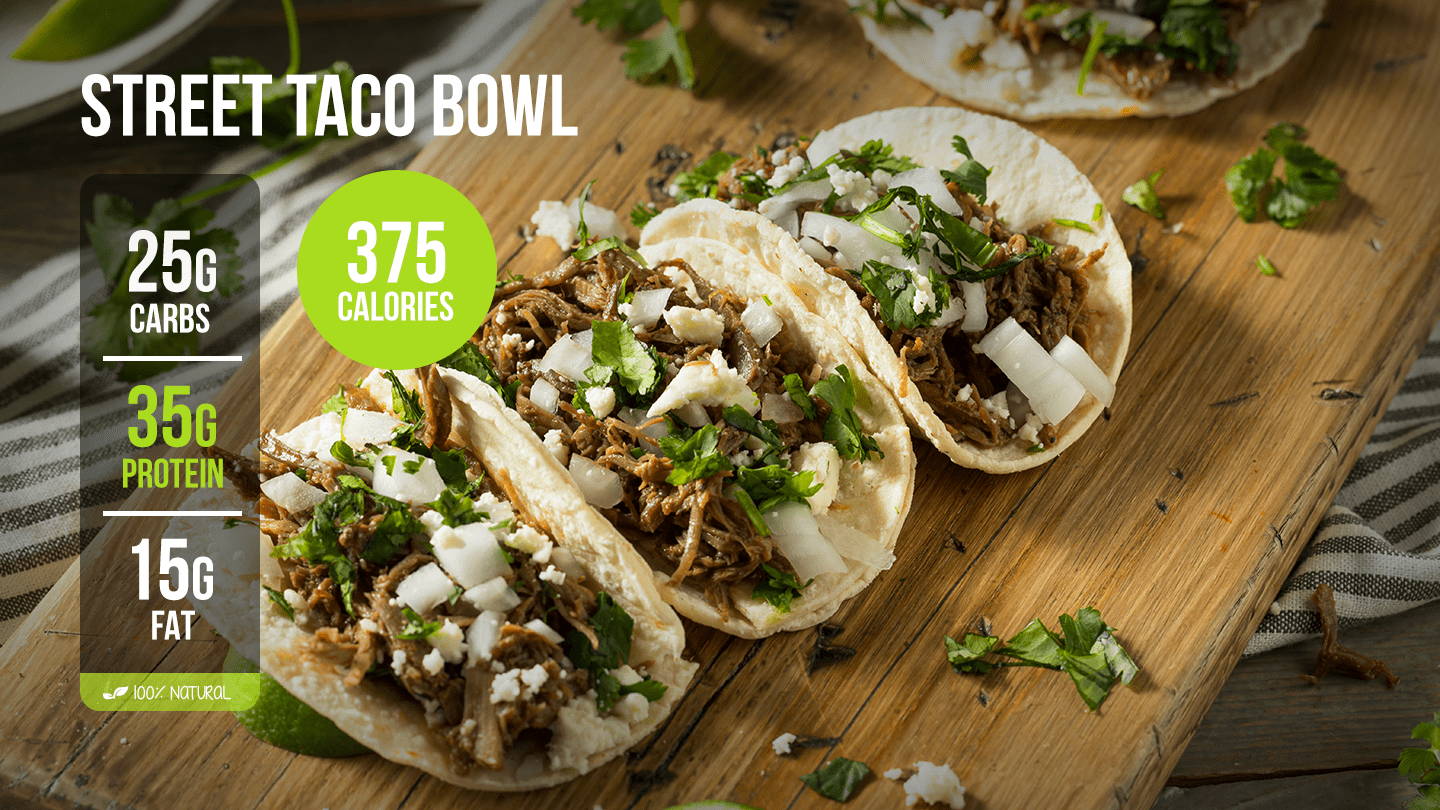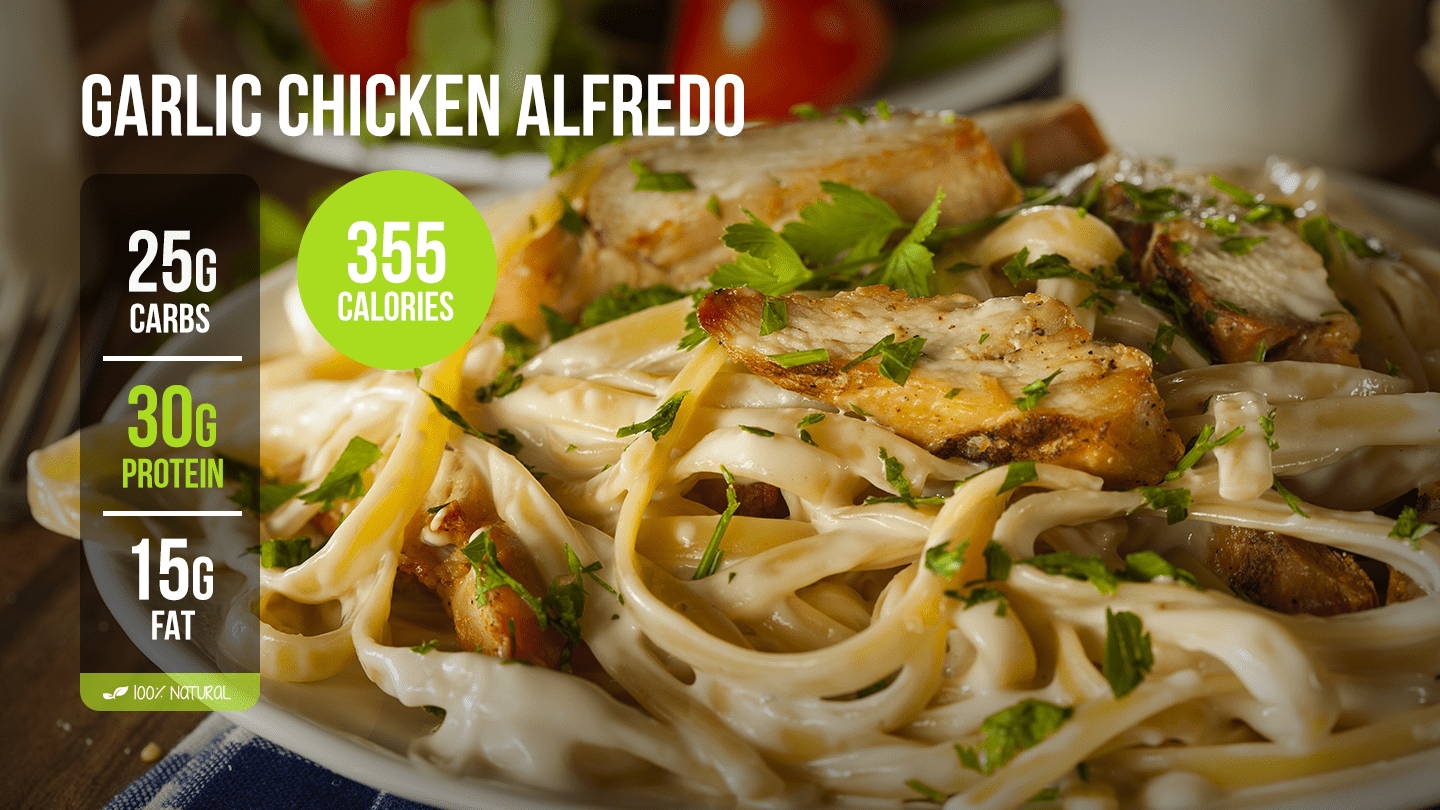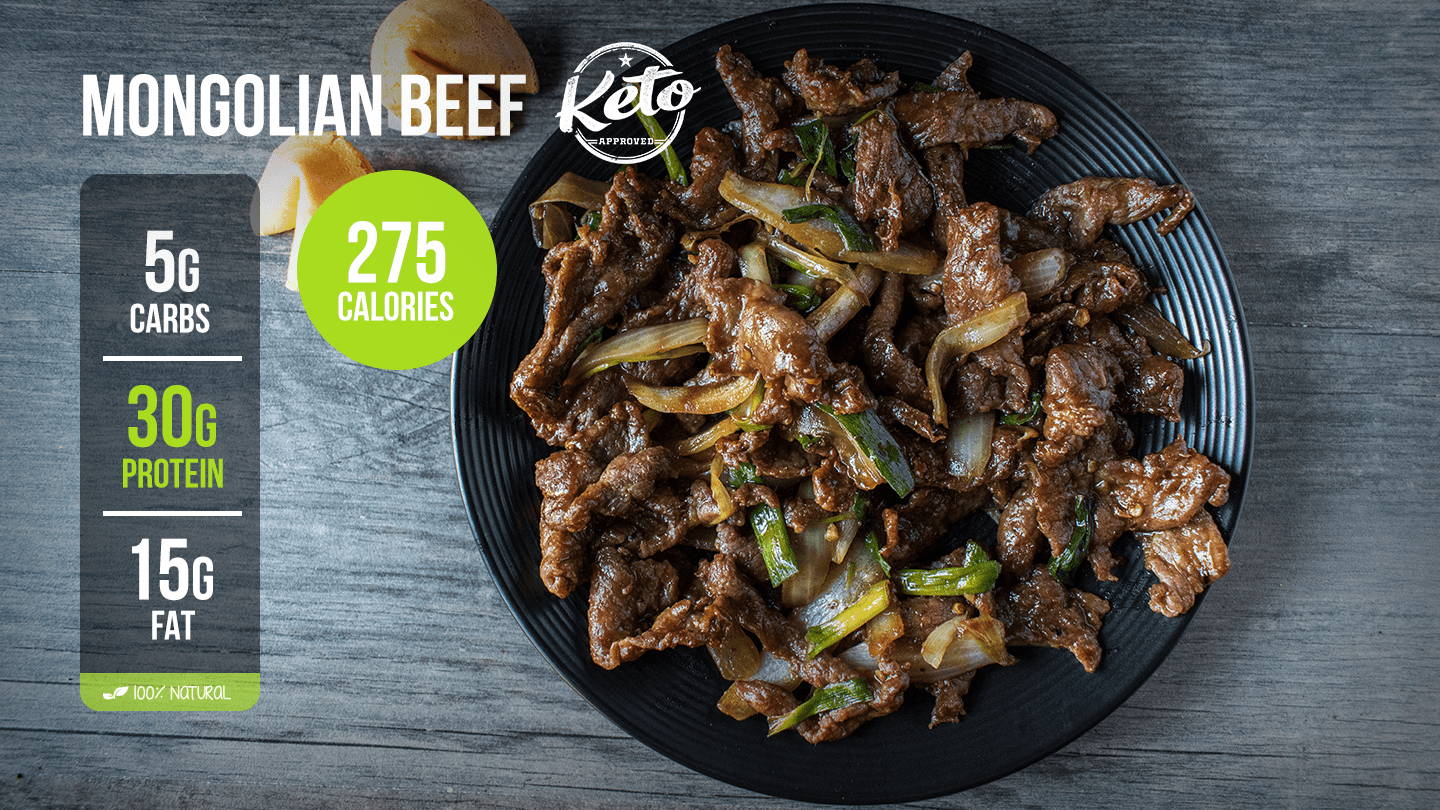 PS Once you get in and decide you like it order for 3 months and you will save a lot.
You won't pay for three months just be on a monthly plan like say 15 a month or 10 meals a month that will save about 3 bucks a meal doing it that way. Why cause you commit to 3 months billed once a month whenever you decide. So you can look at the meals and just pick out the low carb ones if you like as they have a good many and I like the meatballs is also hardly any carbs. That last one shown is also mighty tasty Mongolian Beef and only 5 carbs. That sauce YUM !